Marlain is a Greek star now working in the USA after appearing in London's West End.
From The Royal Academy of Music, London Postgrad Course in Musical Theatre and Shakespeare trained, direct to the West End, to POPSTARS (American Idol precursor in Europe) platinum selling girl group HI-5 signed to Warner Music in Greece, representing Cyprus at the Eurovision Song Contest and fronting a jazz tour in the UK, to touring the world as a main support act to Greece's No.1 pop act and writing and performing with various pro level metal bands. She has dubbed many voices including Reba McIntyre and Loreena McKennit for Disney and is now the current VO for Airwick National US Campaign.
She fronts the All Girls All Zeppelin band Lez Zeppelin, across the USA and UK Prog-Style Metal project Ascending Dawn. She also has a BSc in Biochemistry with Management from Imperial College, London.
As an actor she is an avid lover of new works in development and has worked with many companies including Davenport Theatrical, The Telling Company, Live Nation, Armand & Paiva in NYC.
Favourite Theatre credits (West End, Europe and Off Broadway) include: Lautrec, Hair (Sheila), Midsummer Night's Dream (Titania), Othello (Desdemona), Elegies... (Judith), Rocky Horror Show (Magenta), Annie (Miss Hannigan), Saturday Night Fever (Stephanie Mangano), They Shoot Horses Don't They? (Jackie Miller)
Singing credits include: Eurovision Song Contest (representing Cyprus), BBC Radio 2 Voice of Musical Theatre (Finalist), Soloist at La Scala, Milan, Winner of Best Song and International Performance Pan Festival Serbia, Legends of Swing UK tour (Jazz Lead Vocalist)
TV: POPSTARS (Fremantle), The Jim Gaffigan Show, Grave Secrets 2.
UNIONS: AEA, SAG-AFTRA (e), Equity UK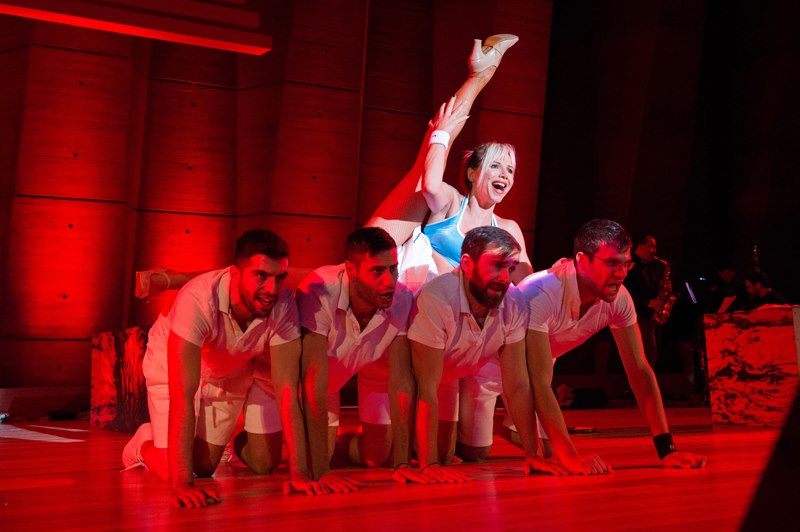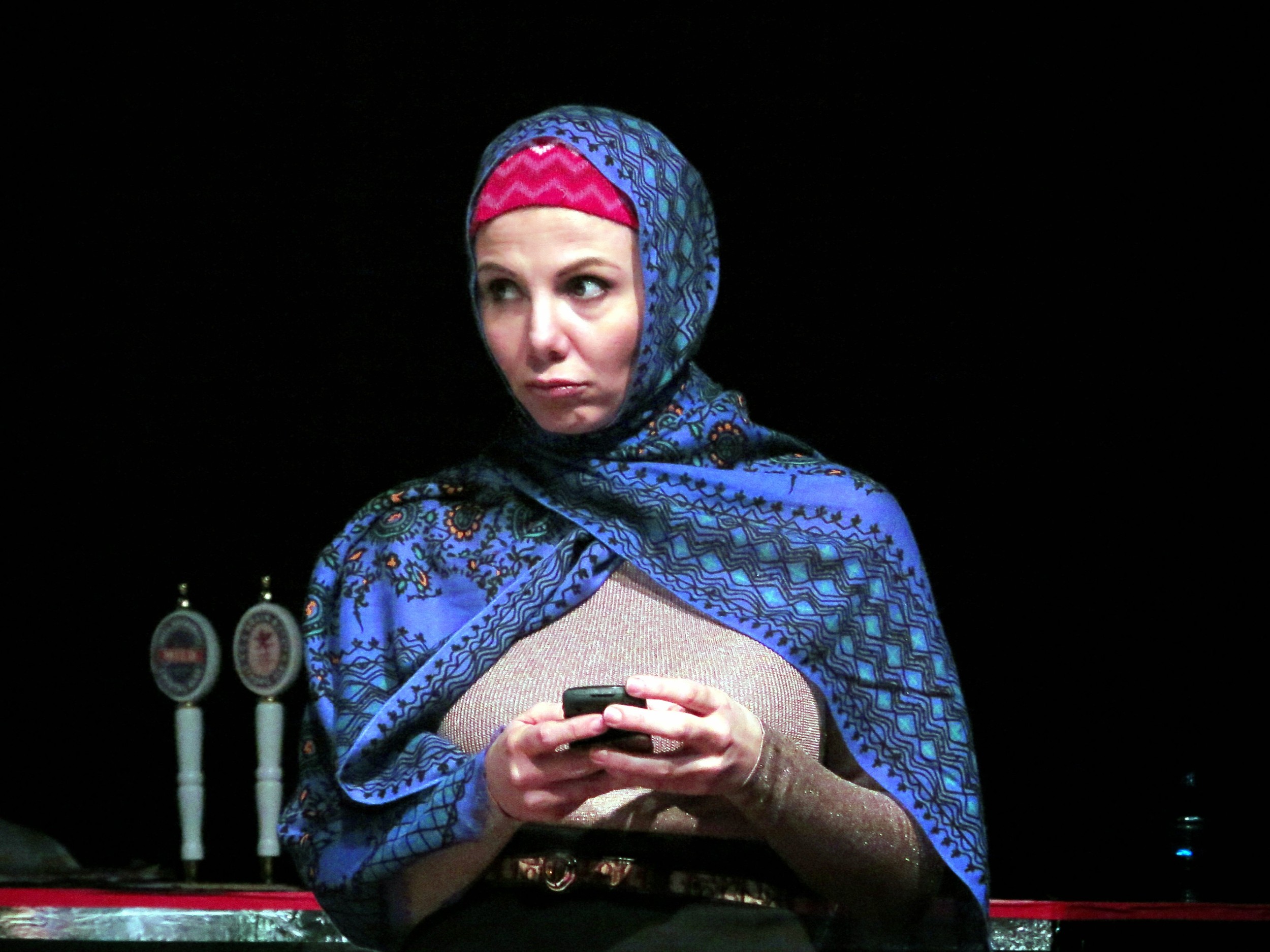 press/bio video
excerpts of Marlain in the media in Europe